Select the SCOM Monitor or Rule you want to send to ServiceNow. All future alerts from that Monitor or Rule will be sent to ServiceNow.
Send alerts based upon SCOM Groups to ServiceNow
Send alerts created from computers in a SCOM Group to a teams Incident Assignment Group in ServiceNow
Select any alert in SCOM and instantly send it to ServiceNow
No extra ServiceNow tables required to filter SCOM alerts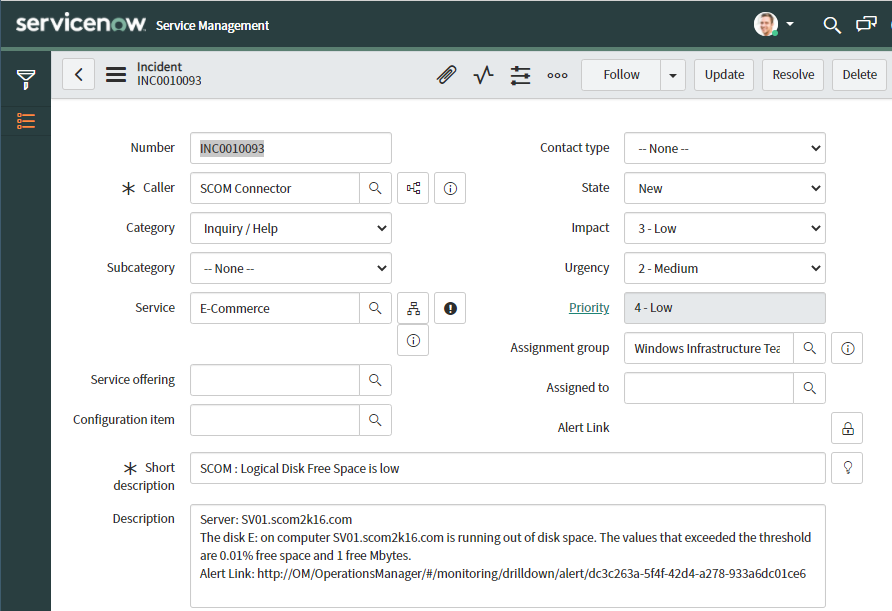 Our tools are used all over the world in some of the best-known companies.