Working in the SCOM console, when closing a window the console will occasionally disappear.  You have to go to the task bar to find it and re-select the window.
To reproduce this;  First make sure the SCOM Console is full screen.  Then click on an alert created by a rule.  In the alert details, open up the rule by clicking on it.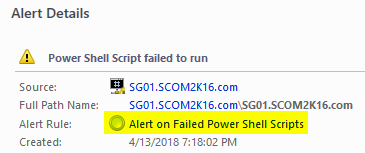 Then click Configuration, and View.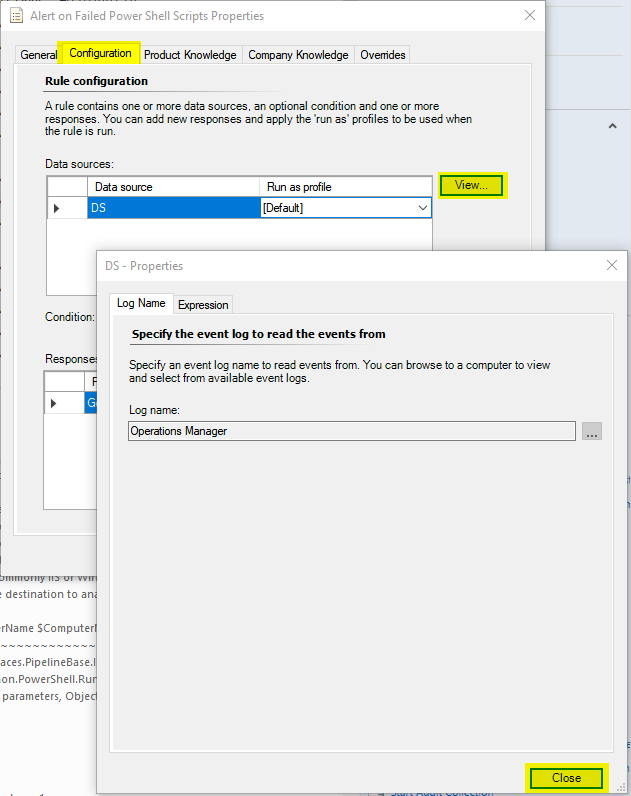 Then close both windows.
The SCOM Console will disappear.
According to Kevin Holman there is a workaround that "everybody knows" except for me 🙂
The Workaround
Don't have any windows in the background full screened when SCOM is full screen.  What happens is the SCOM console is moved behind any windows you have full screen.
The Long term fix.
Go to the SCOM User Voice and Up-Vote this;
https://systemcenterom.uservoice.com/forums/293064-general-operations-manager-feedback/suggestions/34145605-make-the-scom-console-windows-stop-disappearing