Easily access HTML5 web based maintenance mode scheduler from any browser
Schedule Windows/Unix Computers, Groups, and Objects like SQL Databases for maintenance in a few seconds.
Import a CSV containing a list of computers or groups for scheduled maintenance.
Server and application admins can instantly place servers into maintenance during reboots and maintenance windows
Our tools are used all over the world in some of the best-known companies.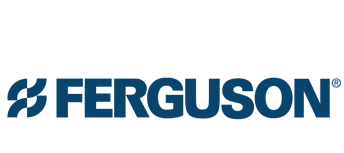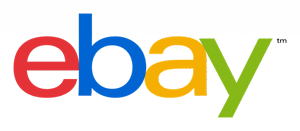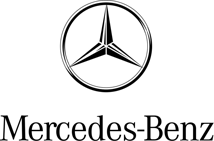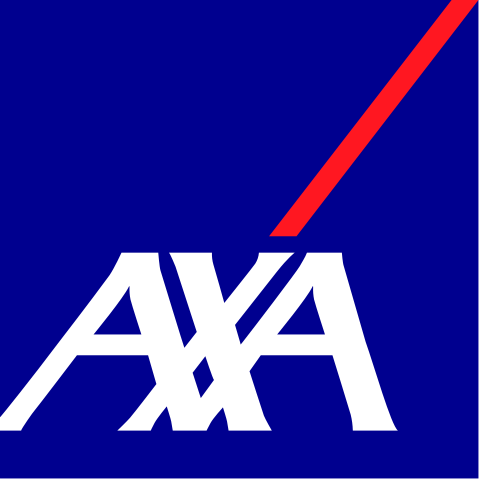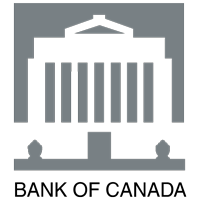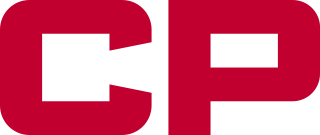 The ultimate solution to enrich SCOM alerts for your ticketing system.
Dont't take our word for it – here's what our clients say:
"Enjoying the tool quite a bit. Much easier to use than scheduling in orchestrator"
"Its exactly what I need especially to provide admins not familiar with scom (and even those that are!) a quick and easy method of applying maintenance mode"
"Great work I must say. This is by far the best MM tool for SCOM ever."
We win as a team in pursuit of our mission to transform monitoring and help solve previously unsolvable problems for our customers.
Head of Product Development
<!—-><!—->
<!—->
<!—->
<!—->
<!—-><!—->
<!—->
<!—->
Part 1 – Hardware and Software Setup || Part 2 – Azure Setup || Part 3 – Dashboarding and Workbooks […]
<!—-><!—->
<!—->
<!—->
<!—->
<!—-><!—->
<!—->
<!—->
Part 1 – Hardware and Software Setup || Part 2 – Azure Setup || Part 3 – Dashboarding and Workbooks […]
<!—-><!—->
<!—->
<!—->
<!—->
<!—-><!—->
<!—->
<!—->
Part 1 – Hardware and Software Setup || Part 2 – Azure Setup || Part 3 – Dashboarding and Workbooks […]