I was recently working with a customer that was trying to install SCOM 2012 and leverage Application Performance Monitoring.  After pushing the SCOM 2012 agent the customer told they had previously installed AVIcode 5.7 on the server.  To install APM, it requires the Avicode 5.7 agent to be removed.  http://technet.microsoft.com/en-us/library/hh543998.aspx
Using Add/Remove programs, we tried to uninstall AVIcode 5.7 and we were presented with the following error.  Intercept Agent is using files that need to be updated by this setup.  Please stop AVIcode Intercept Studio monitoring.
Locked Files:
PerfMon64.dll
StubProfiler64.dll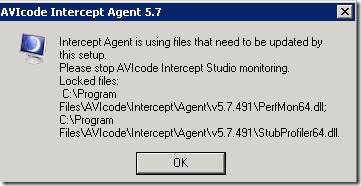 We removed all monitored applications using the Intercept Management Console, but we still couldn't uninstall Avicode 5.7 as we kept getting the same error.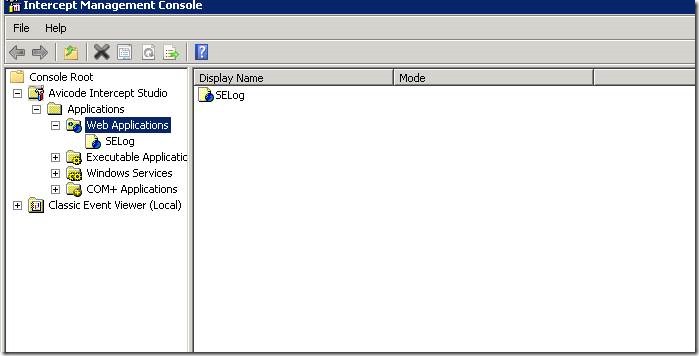 We checked the processes using sysinternals process explorer but it didn't show the files were in use.
So the simple solution. 
Rename PerfMon64.dll and StubProfiler64.dll to a different name. Now were were able to run the uninstall of AVIcode 5.7.   After that we did a Repair of the Operations Manager 2012 agent which the successfully installed the APM service.