We believe that core to any monitoring system is the ability to send out accurate alerts. SCOM sends out many valuable alerts but will flood e-mail boxes and paging systems during maintenance windows.  We set out to build a maintenance mode scheduler that anyone can quickly and easily use to prevent these floods of useless information.
Features:
Easily access the new web based maintenance mode scheduler from any browser.
End users will thank you at how easy it is to pick a computer, group, object, and even a subscription with a start time and end time. The app calculates the minutes for them and schedules a future maintenance window.
The manage tab will make it easy to see and manage any upcoming maintenance windows and identify any gaps.
The new integrated dashboards make it feel like the scheduling maintenance mode was always there.
Download
Running SCOM 2016?  Click here for our new 2016 version

Groups
Schedule a group of Computers, Databases, or any objects in the group into maintenance Mode.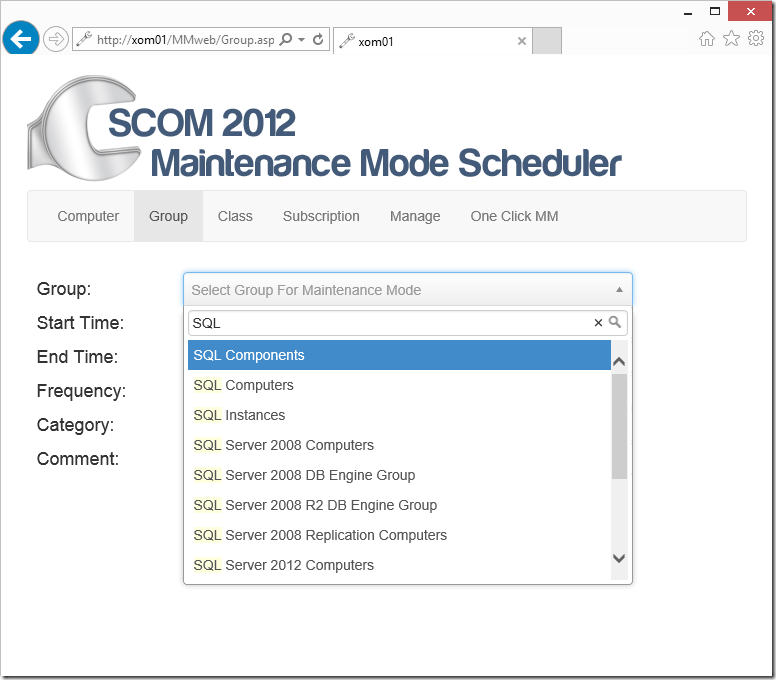 One Click Maintenance Mode
Another great feature is the ability to do one click maintenance mode from any server.  This means is you can place the same shortcut on the desktop of your all your servers.  With one click, the IT administrator can put the server into maintenance mode.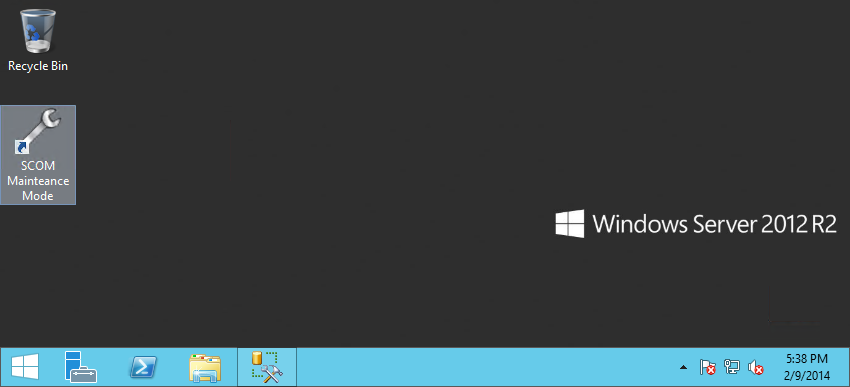 After the shortcut is clicked, the web page automatically detects what server you are on and puts the server into Maintenance Mode with no interaction.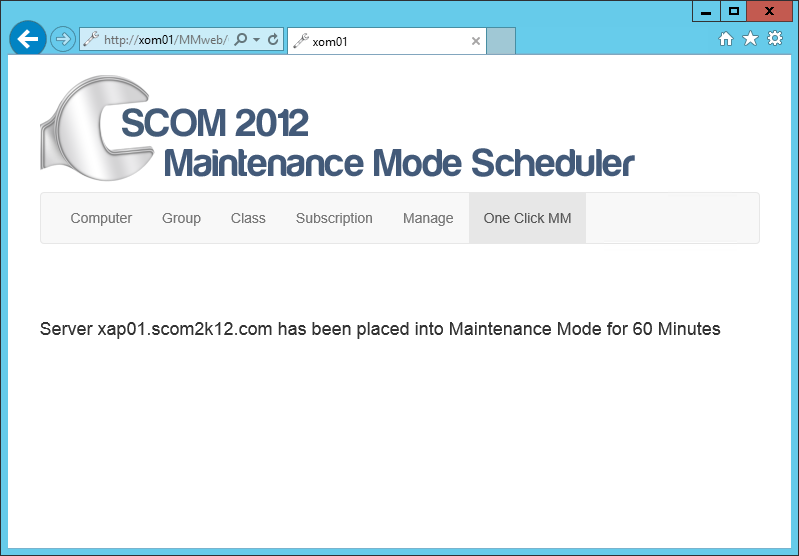 Dashboards Integrated Into The SCOM Console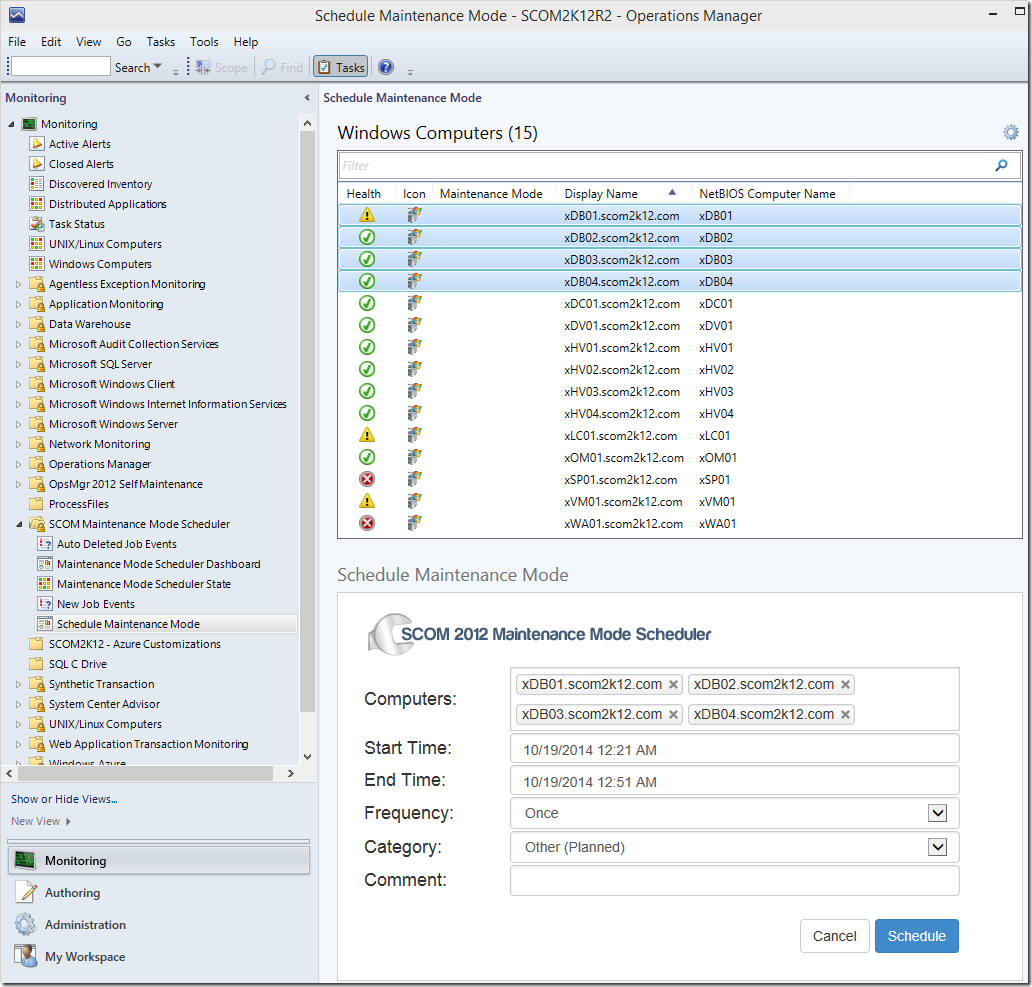 Subscriptions
Most organizations only use the alerts from SCOM.  Now you can schedule your complex subscriptions into maintenance mode.  You can choose to send the alerts that where queued up or discard them.

Manage any upcoming maintenance windows and identify any gaps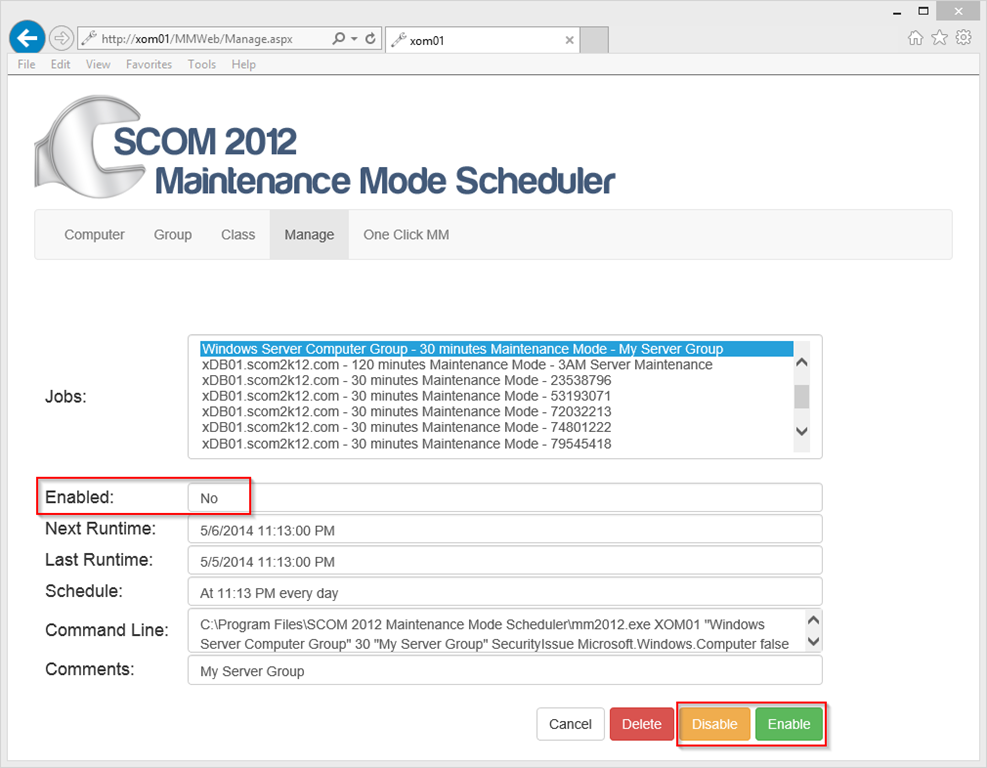 Windows 8 App
The Windows 8 app can be download from the Windows App Store.  It uses the existing the same infrastructure and web service as the Web based version.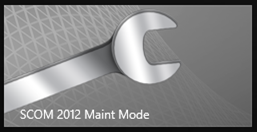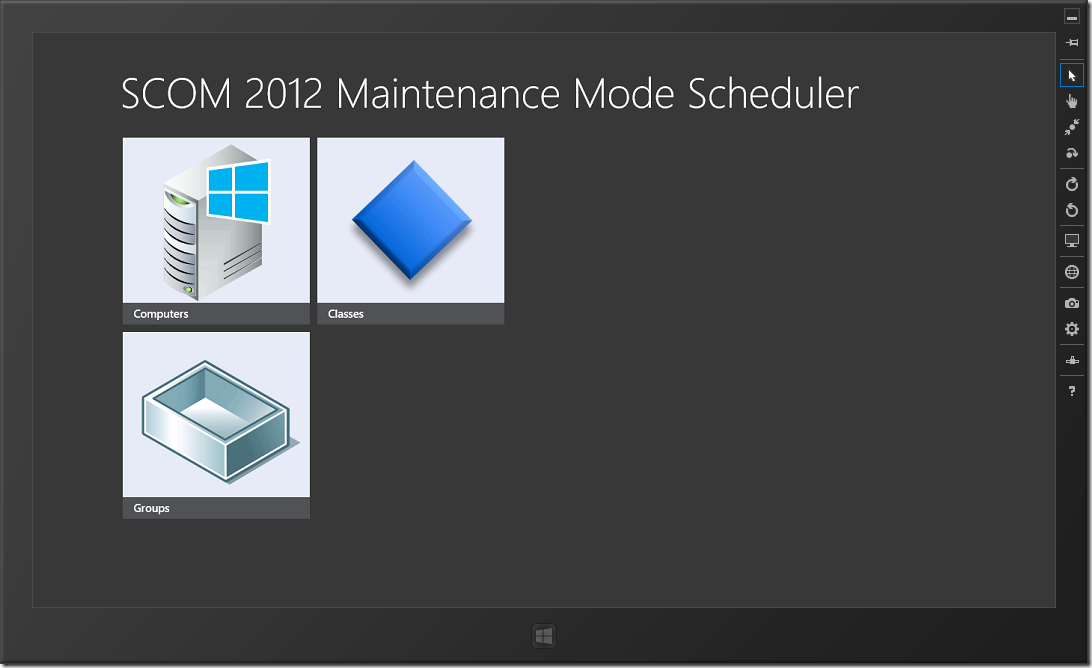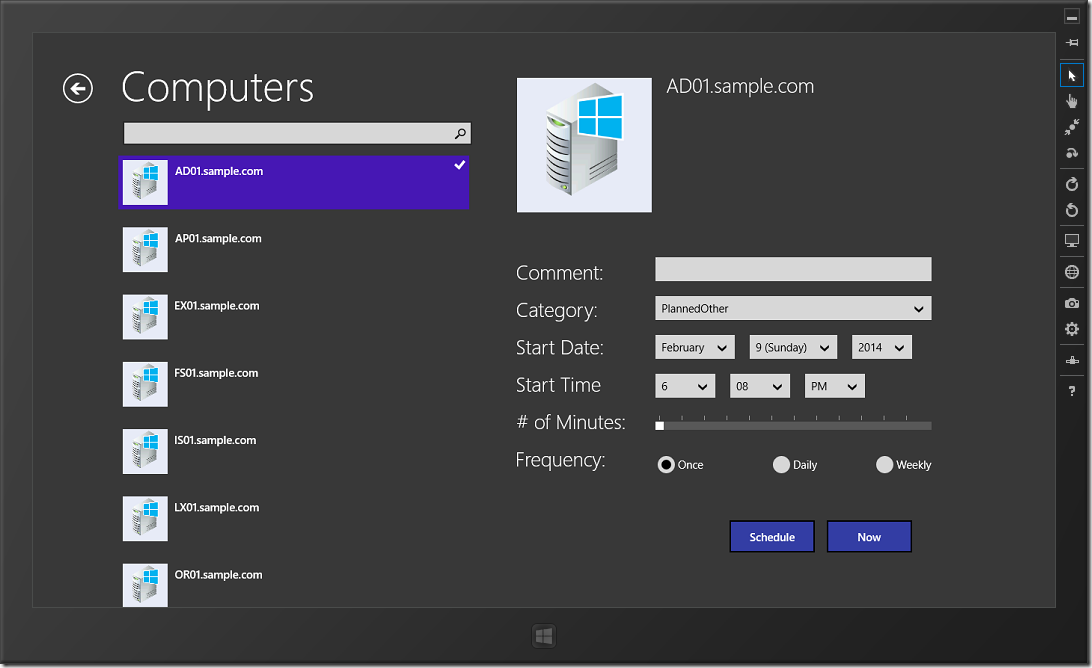 Any problems, bugs, or issues please e-mail:  support@scom2k7.com.com
Related Posts
SCOM 2012 Maintenance Mode Scheduler Installation Guide – https://www.scom2k7.com//scom-2012-maintenance-mode-scheduler-installation-guide/
SCOM 2012 Maintenance Mode Scheduler User Guide – https://www.scom2k7.com//scom-2012-maintenance-mode-scheduler-user-guide/
Securing SCOM 2012 Maintenance Mode Scheduler – https://www.scom2k7.com//securing-scom-2012-maintenance-mode-scheduler/