SCOM 2012 Maintenance Mode Scheduler is an all new web based maintenance mode scheduler built from the ground up for SCOM 2012, SP1, and R2.
The new web based scheduler simplifies the process of scheduling maintenance mode for SCOM administrators and IT staff.  You can easily schedule a computer group or any object to maintenance mode in seconds.
Once the app is installed and configured.  All you need to do is visit the SCOM Maintenance Mode web page and select the computer, group or class object you want to schedule.  Pick a start time, end time, and then click schedule; the app will automatically calculate the minutes for you.
Download Free Trial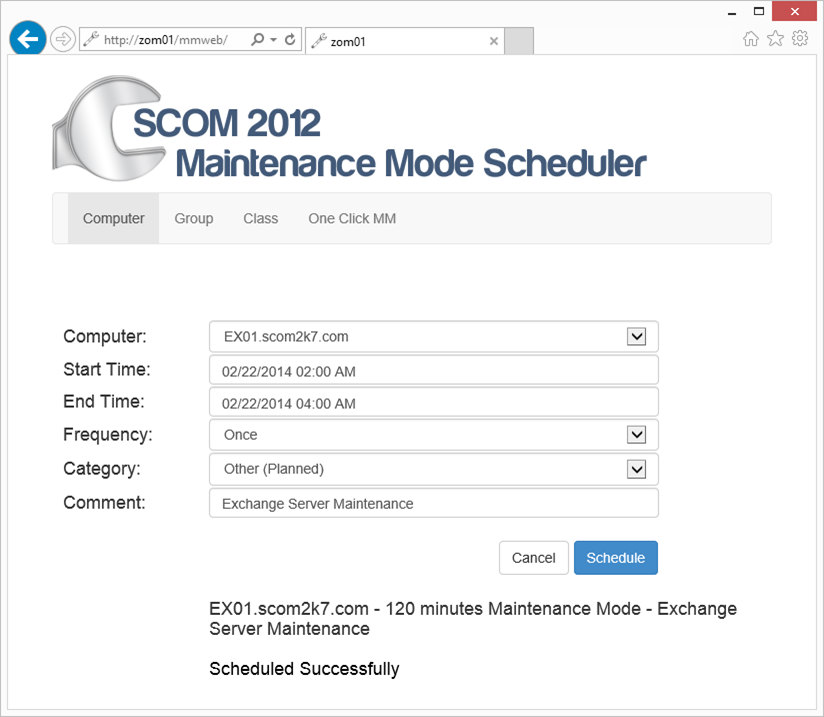 One Click Maintenance Mode
Another great feature is the ability to do one click maintenance mode from any server.  This means is you can place the same shortcut on the desktop of your all your servers.  With one click, the IT administrator can put the server into maintenance mode.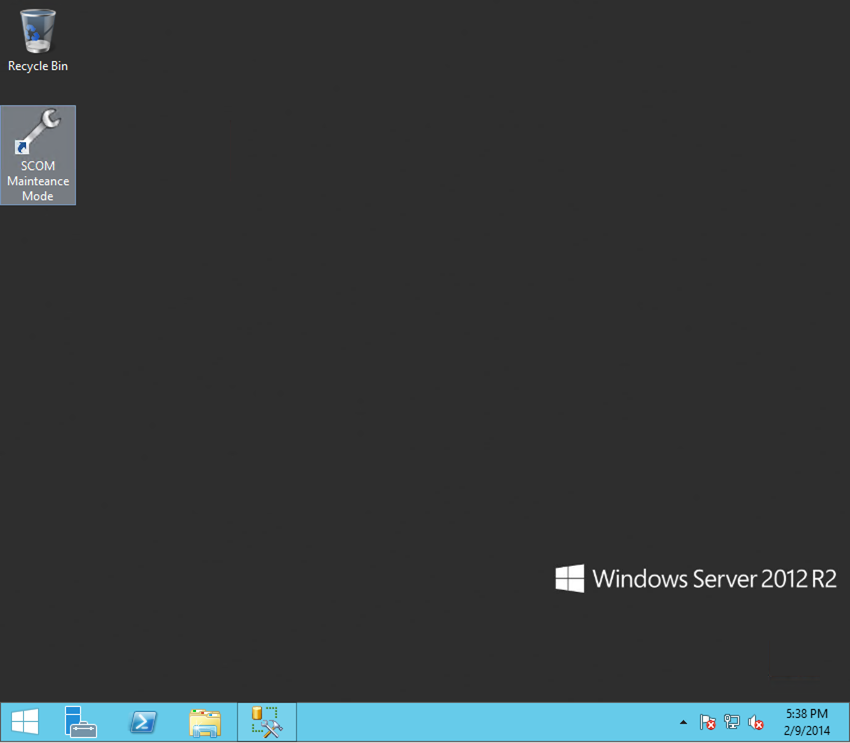 After the shortcut is clicked, the web page automatically detects what server you are on and puts the server into Maintenance Mode with no interaction.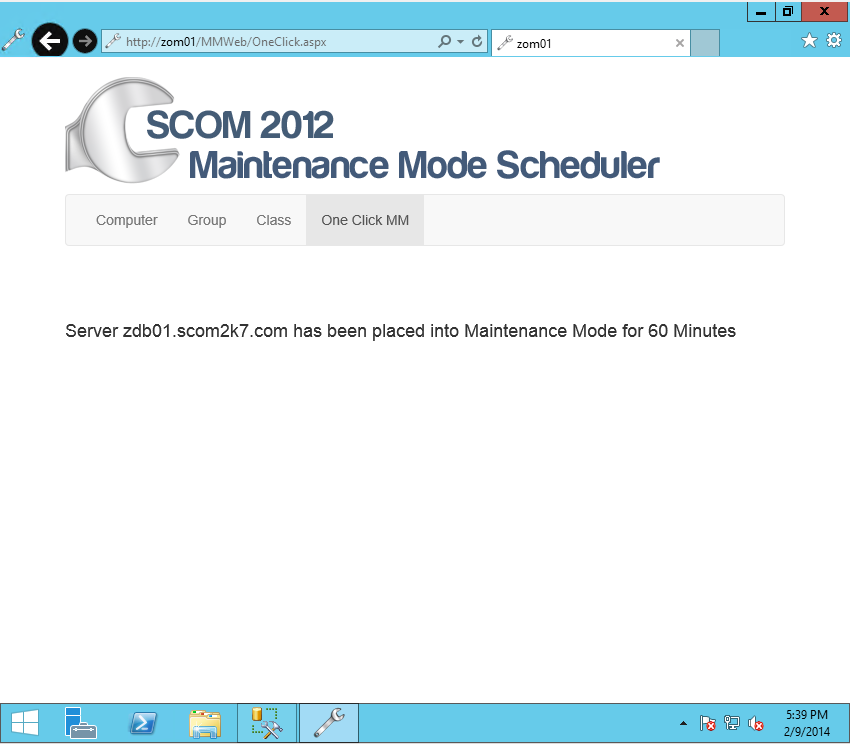 Integrate Into The SCOM Console
SCOM 2012 Maintenance Mode Scheduler is web based.  So you can create a web link right in the SCOM 2012 Console.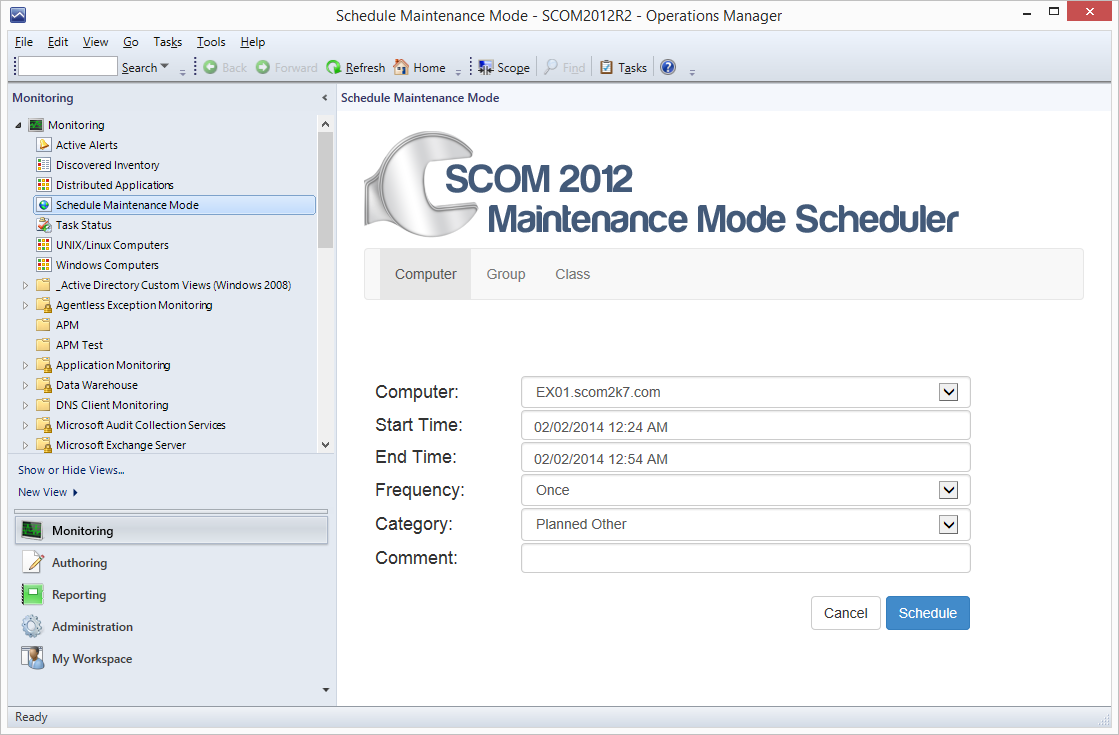 Windows 8 App
The Windows 8 app can be download from the Windows App Store.  It uses the existing the same infrastructure and web service as the Web based version.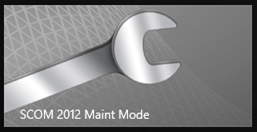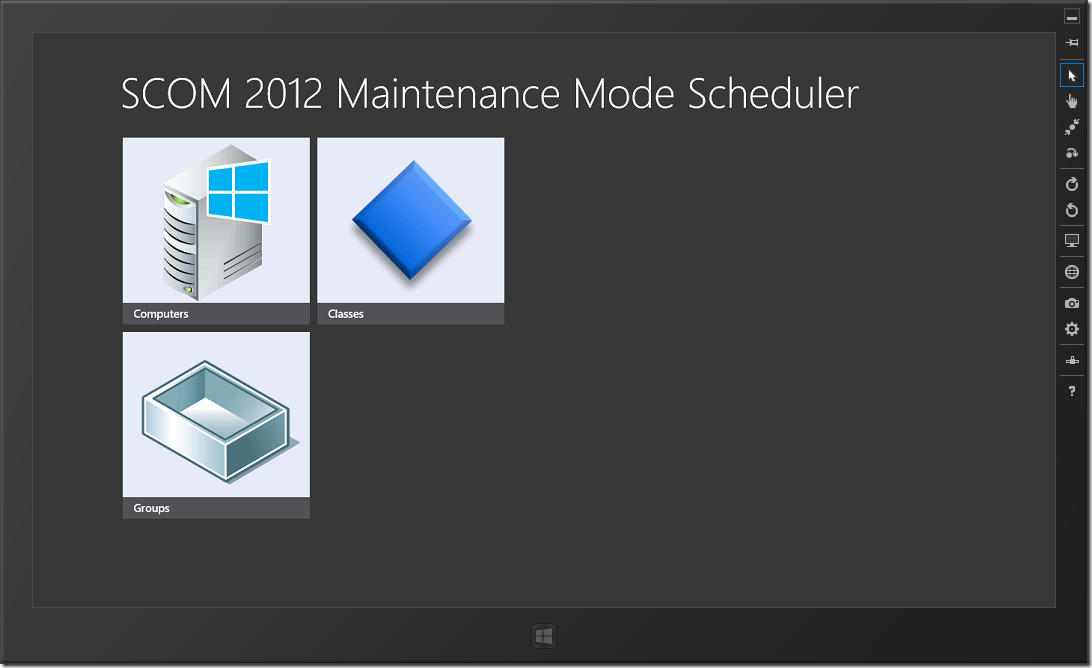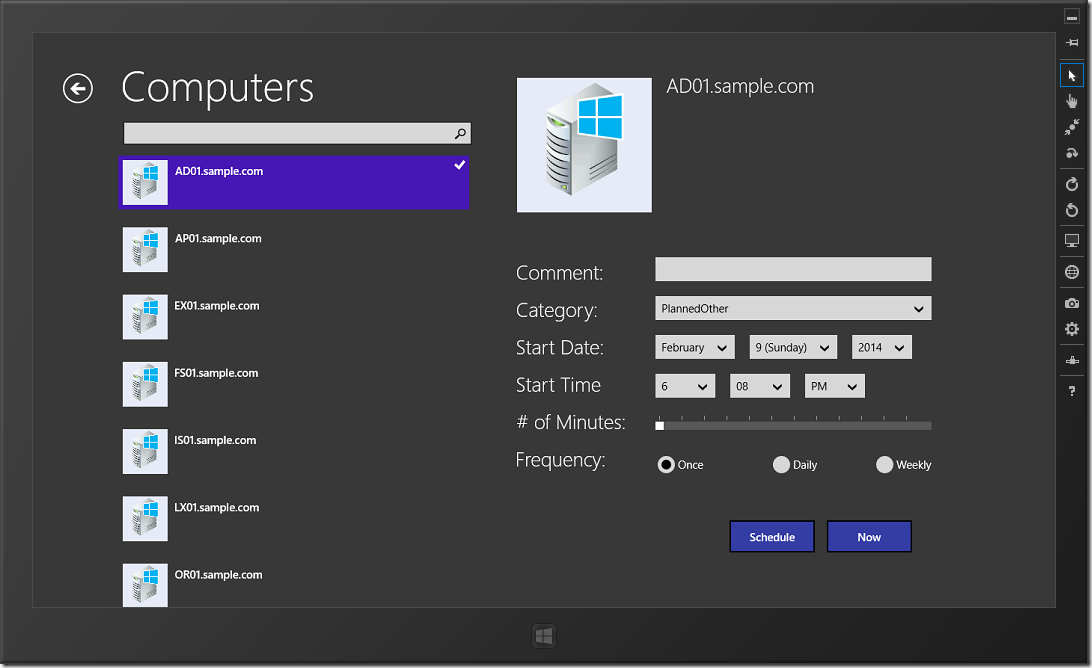 Any problems, bugs, or issues please e-mail:  timothymcfadden@scom2k7.com
Related Posts
Securing SCOM 2012 Maintenance Mode Scheduler - http://www.scom2k7.com/securing-scom-2012-maintenance-mode-scheduler/
SCOM 2012 Maintenance Mode Scheduler V1.2 Released - http://www.scom2k7.com/scom-2012-maintenance-mode-scheduler-v1-2-released/